Lego WeDo Robotics Camp
Take a love of building with Legos to a new level as we add motors, sensors and coding to make creations that move and react!
RISING 2ND – 4TH GRADE STUDENTS
Join Lehigh Valley CORE this summer for LEGO WeDo Robotics Camp. Student will work with a variety of robots including Ozobots and Lego WeDos. Using motors, gears, blocks and sensor, students will learn, create, and code robots to complete a series of challenges.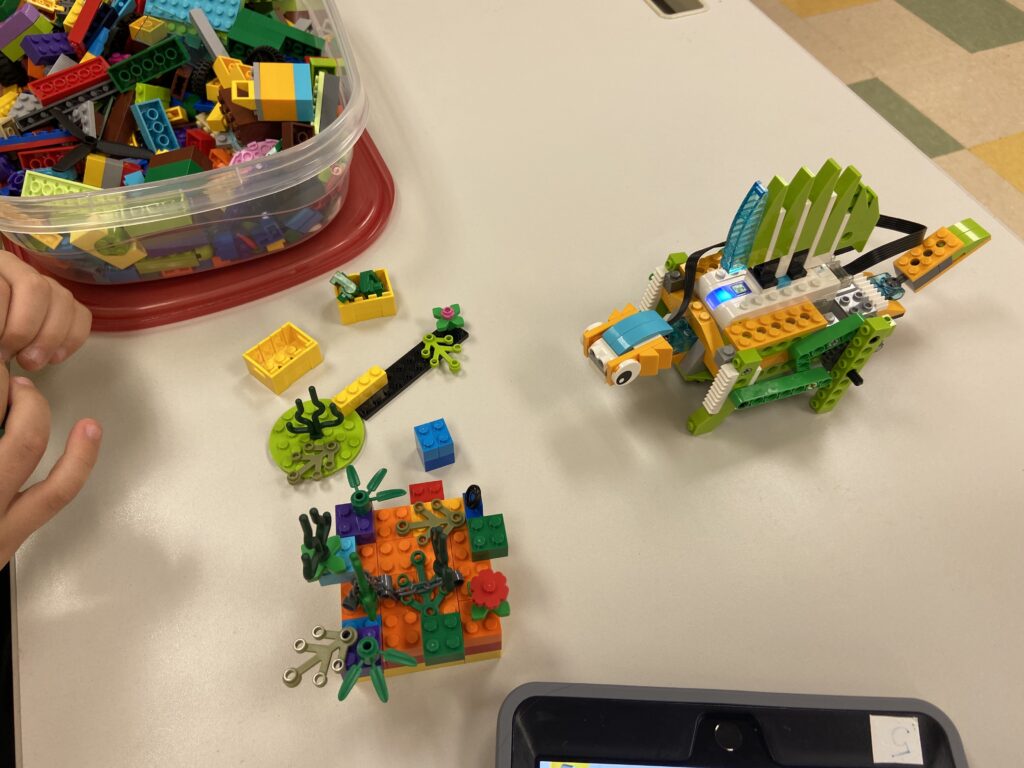 July 17 – 21:  8:30 – 11:30
$280/week
Rising 2nd – 4th Grade Students
Held at St Thomas More School
(1040 Flexer Avenue, Allentown, PA 18103)
---
---
LEGO Robot Inventor Robotics Camp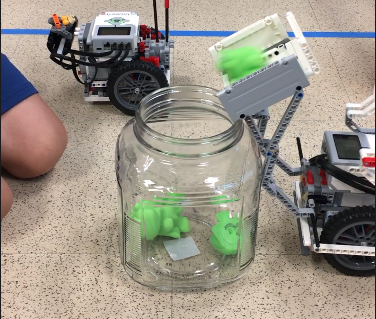 RISING 4TH – 8TH GRADE STUDENTS
Lehigh Valley CORE presents LEGO Robot Inventor Robotics Camp this summer for students who love technology and enjoy robotic challenges. Students will work with Lego Robot Inventor robots to harness the power of motors, sensors, gears, and programming to complete daily challenges.
BEGINNING STUDENTS
July 17 – July 21: 12:00 – 3:00
$280/week
Rising 4th – 8th Grade Students
Held at St. Thomas More School
(1040 Flexer Avenue, Allentown, PA 18103)
EXPERIENCED STUDENTS
July 24 – July 28: 9:00 – 12:00
$280/week
Rising 4th – 8th Grade Students
Held at St. Thomas More School
(1040 Flexer Avenue, Allentown, PA 18103)