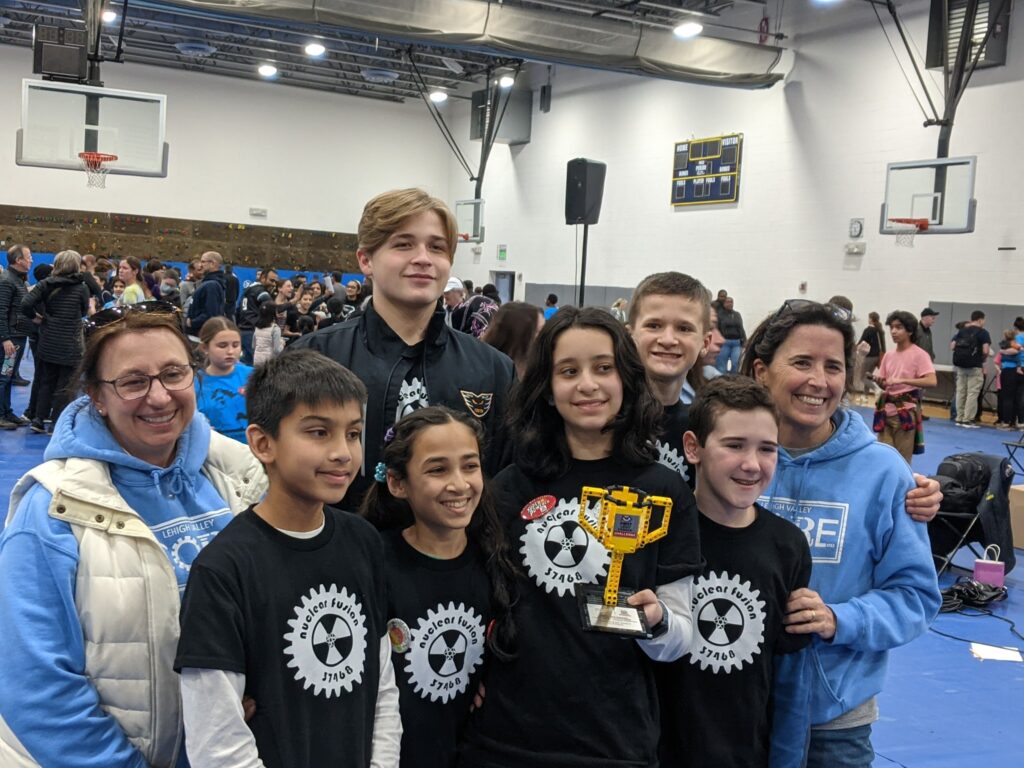 What is Lehigh Valley CORE?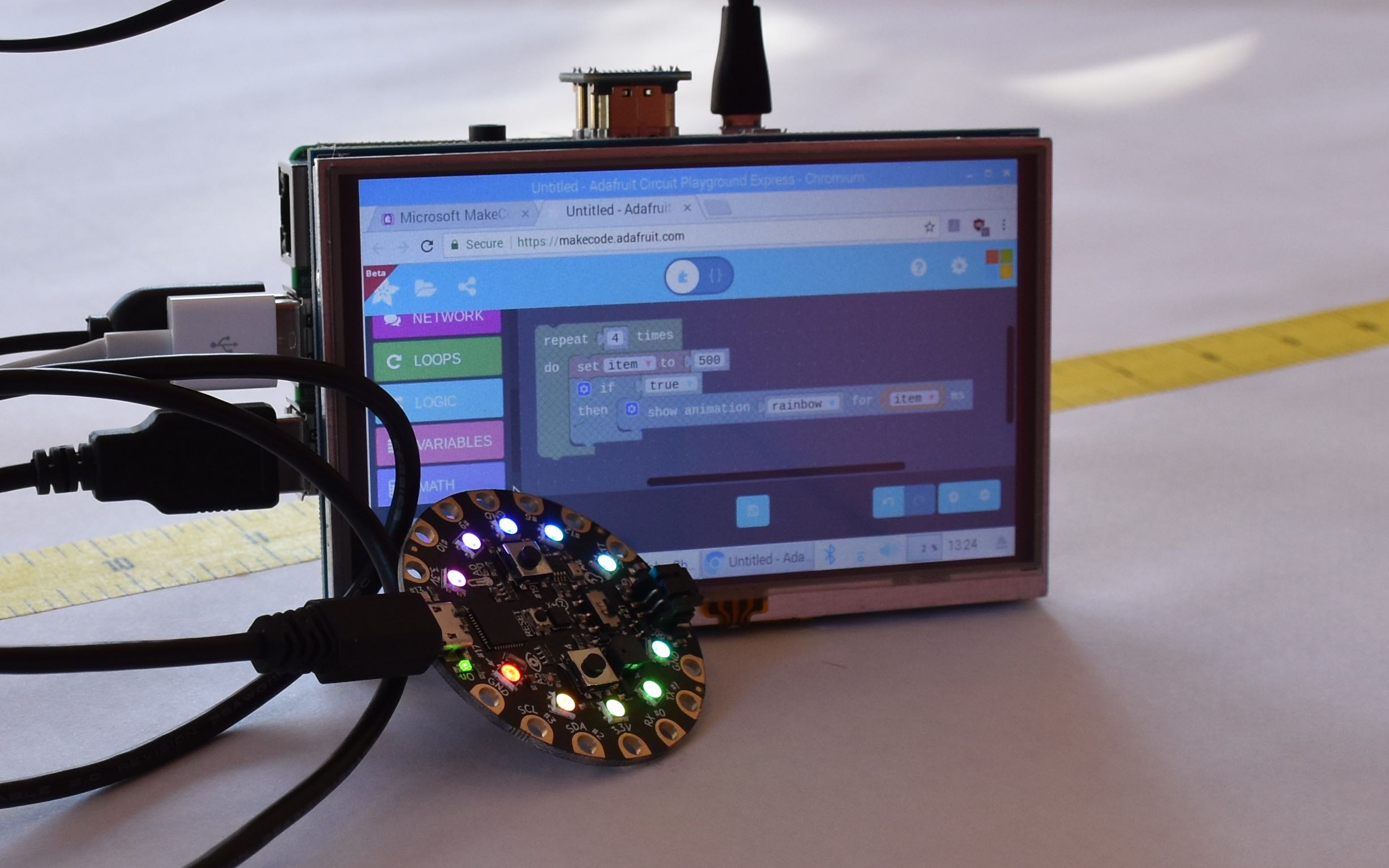 Lehigh Valley CORE is founded on the concept that many students are introduced to coding and robotics at school, but there are students who seek MORE opportunities outside of school. These are students whose interests and passions are ignited by technology and the endless creative possibilities it provides.
Come join us where young people grow and thrive in an environment of like-minded students and teachers and where they are fed with creative tech challenges and problem solving opportunities.
Come for more . . . ROBOTICS, CODING, ELECTRONICS, PROBLEM SOLVING, COLLABORATION, DESIGN, FRIENDSHIPS, and FUN!