Let's Puzzle Together (from home)
Here is how . . .
WHAT: We will play Quizlet Live and Kahoot together from our individual homes with a variety of puzzles. We will continue until student return to school.
WHO: Grades 4 – 6 will play from 10:00 – 10:30 on Thursdays (Next games are April 2, 9. and 16)
WHAT YOU NEED: You will need a laptop or tablet (or both) that is able to log on to quizlet.live and/or kahoot using a browser and also have the ability to connect to a WebEx. On the day before the game, we will send along the link to both of these.

SIGN UP: There is no cost to join us but we do need your email address so we can send you the link to connect to the webex and the game.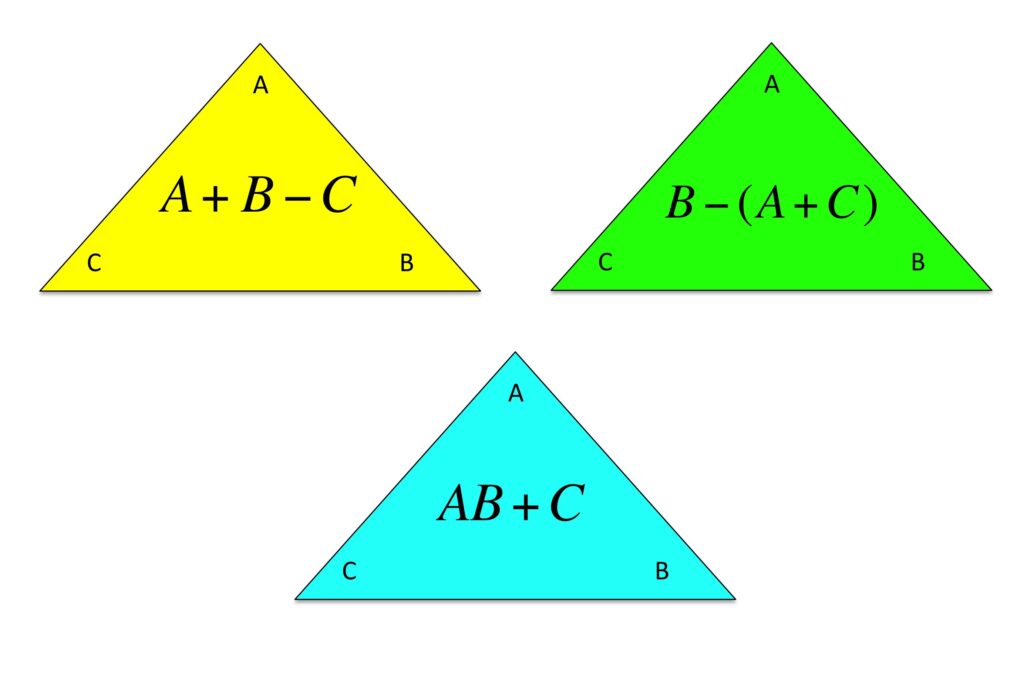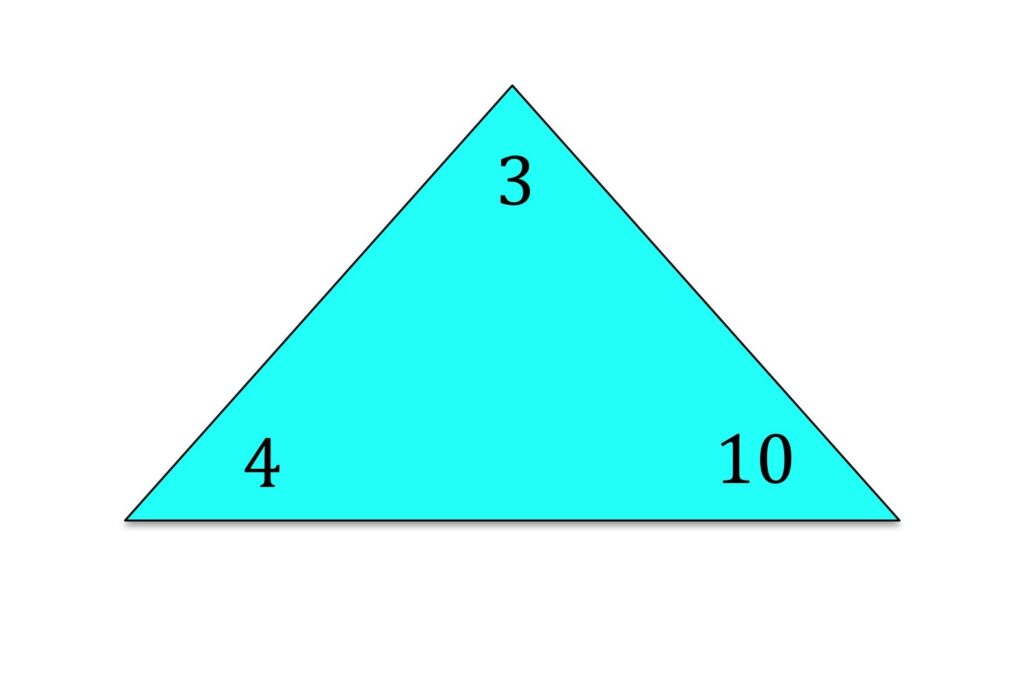 Answers: Green = 3, Blue = 34, Yellow = 9