GRADES 1-4: Bilingual Robotics
Let's Build a Parque de Diverionses – A Carnival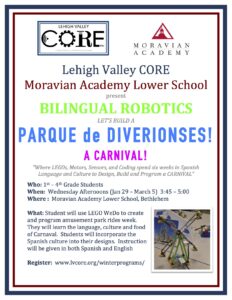 Student will use LEGO WeDo to create and program amusement park rides week. They will learn the language, culture and food of Carnaval. Students will incorporate the Spanish culture into their designs. Instruction will be given in both Spanish and English
Bilingual Robotics: 3:45 – 5:00 Wednesdays Jan 29 – March 6 (6 Classes) @ Moravian Academy Lower School
Cost $150
---
GRADES 4 – 5: FLL Robotics BootCamp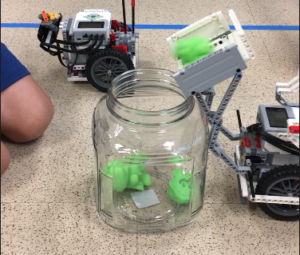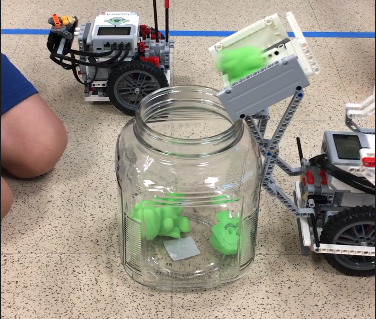 Students from all schools are invited to join us on Wednesday afternoons at Moravian Academy to learn the basics of designing, building, coding, testing and refining robots built from EV3 LEGO Mindstorms and technic pieces. Each week students learn more skills and then use these ideas to complete increasingly complex challenges. This program in the introductory class to participate in all the 4th – 8th grade robotics programs at Lehigh Valley CORE. Learn the basics here and then join us for Pick-Up Robotics and FLL Scrimmage and Championship teams.
FLL Robotics BootCamp: 3:45 – 5:00 Wednesdays Jan 29 – March 6 (6 Classes) @ Moravian Academy Lower School
Cost $150
---
GRADES 6 – 10: Code in Python!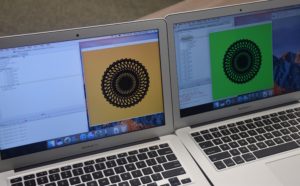 This winter we are excited for the return of Python Computer Programming classes at two levels for students in grades 6 – 10. The introductory Python class takes students from the beginning at print statements through variables, logic, and loops to graphics, inputs and games. The Python II class works with students with previous python experience to incorporate functions, Booleans, recursion, and more to create increasingly complex programs.
Intro to Python: 5:00 – 6:30 Thursday Nights Jan 9 – Feb 20 (7 Classes)
Cost $200
Python II: 6:30 – 8:00 Thursday Nights Jan 9 – Feb 20 (7 Classes)
Cost $200
---
GRADES 1 – 4: BUILD-A-THONS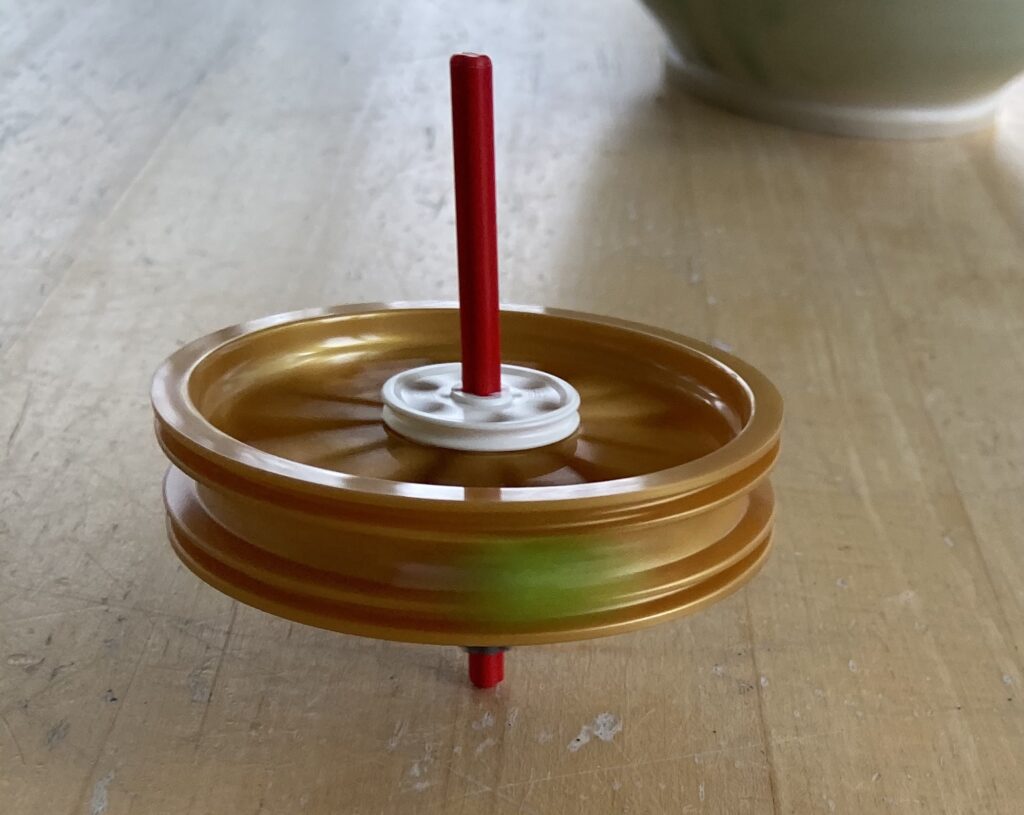 Lehigh Valley CORE is excited to offer a weekly Build-a-thon for our elementary school students (Grades 1 – 4) on Saturdays in February. Each week offers a self-contained building challenge including tall towers, spinning tops, coasting cars, and boats. All challenges will be constructed using LEGO technic pieces offering early exposure and understanding of these more sophisticated LEGOs.
Each week, students will be presented with a building challenge and then given 45 minutes to design, build and refine their creations before sharing their builds with the group. Come join us when you are free! Register for all four classes or just the ones that work in your schedule.
9:00 – 10:00 Saturday Mornings in February
(Feb 1, Feb 8, Feb 15, Feb 22)
Cost $10 per session
---
GRADES 4 – 8: PICK UP ROBOTICS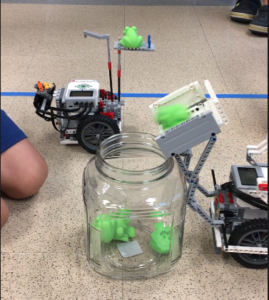 Pick-Up Robotics Returns!! Come join us for this fun format where students are given 1 ½ hours to design, test and revise a robotic solution to the weekly challenge. The last 30 minutes will be spent in friendly competition.
10:00 – 12:00 Saturday Mornings in February
(Feb 1, Feb 8, Feb 15, Feb 22)
Cost $20 per session
---
GIRL SCOUT ROBOTICS BADGES for JUNIORS AND CADETTES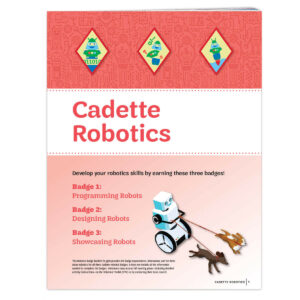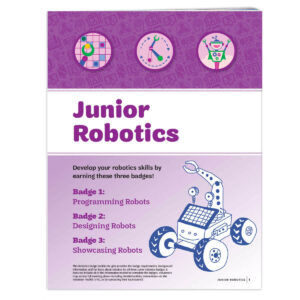 We are excited to partner with the Girl Scouts to offer two sessions where Junior and Cadette girls can join us to explore robotics and earn their three robotics badges.  Join in on the fun as we design, build and program robots using LEGO Mindstorm EV3 and technic pieces.  
6:00 – 7:30 pm Wednesday Evenings, Jan 22 and Jan 29 (2 Sessions) – FULL
6:00 – 7:30 pm Wednesday Evenings, Feb 5 and Feb 12 (2 Sessions) – Available
Cost $10
---
LOCATION:

Winter classes meet at Penn State – Lehigh Valley Campus
2809 Saucon Valley Rd, Center Valley, PA 18034
For parents: Convenient, free parking in front of the building to conveniently drop off and pick up students. There is also a cafe with free wifi if you would rather stay.