ROBOTICS, SENSORS and CODING
Students Grades 4 – 8
Want to raise you skills for the upcoming FLL season? Have a foundation in EV3 robotics and want to learn more about the power of sensors? Wondering if Scratch has more to offer than traditional EV3 block coding? Join us this spring to take your building and coding skills to the next level.
Saturday Mornings: April 4 – May 9 (6 Classes)
9:30 – 11:00 at Penn State Lehigh Valley
Cost $175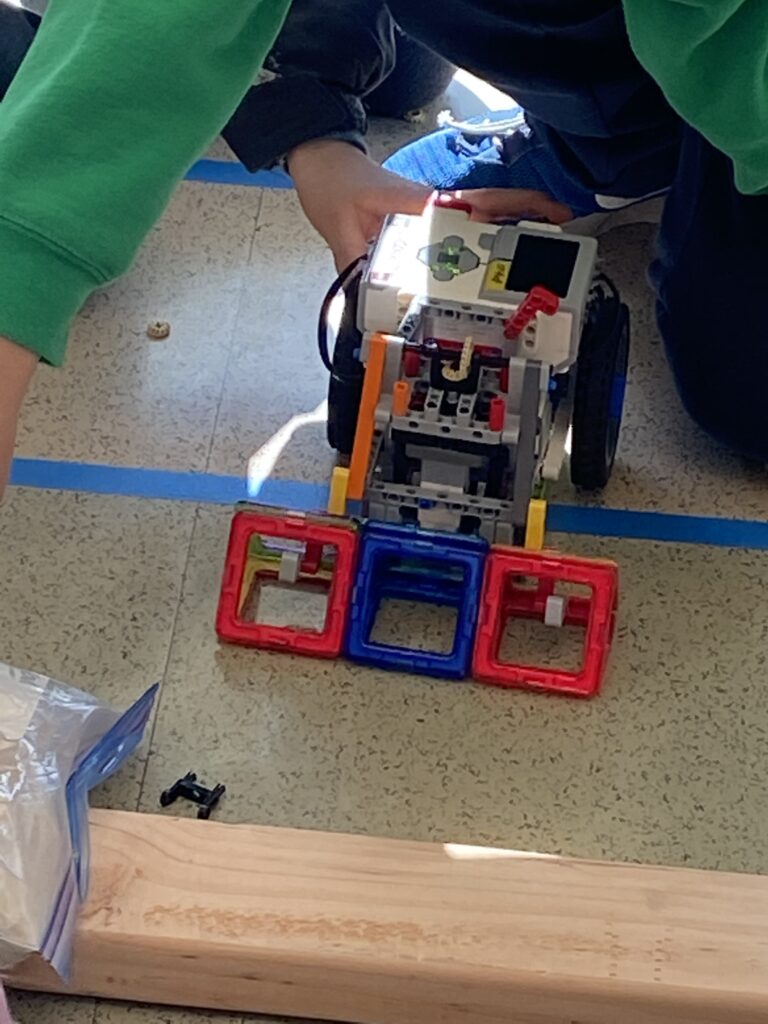 ---
PYTHON CODING
Students in Grades 6 – 10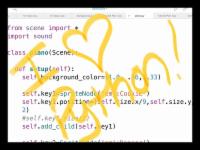 Thursday Evenings:
March 26 – May 7 (7 Sessions)
at Penn State Lehigh Valley
Cost: $200
5:00 – 6:30 – Python II: For students who began python this winter (or have basic python skills) and want to continue to add to and practice their skills
6:30 – 8:00 – Advanced Python: For students with more sophisticated python skills who enjoy pushing their skills to the next level.
---
Students Grade 6 – Grade 10
html WEBSITE DESIGN
We are excited to offer a new programming class this spring in html. Each student will design, develop and code their own website. Students will learn html code to create their site in addition to exploring tools to create original content. Join us and learn to share your ideas on the web. Each student will create their own website. Parents will have the option to password protect websites.
Wednesday Evenings 6:00 – 7:30
March 25 – May 6 (7 Classes)
at Penn State Lehigh Valley
Cost: $200