ANIMATION
Learn or improve your digital art skills as we create gifs and videos using a wide variety of animation techniques.

WHAT: Students will be introduced to the fundamentals of animation including bounce, wind-up and throw, parallax, story boards, and close-ups. Each session will teach a concept or two, provide time for students to create with a teacher available for help and encouragement, and offer opportunities to share projects. The six sessions will culminate in a Film Fest on Wednesday, July 8!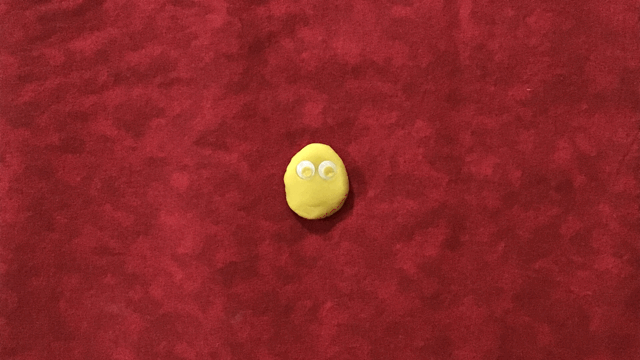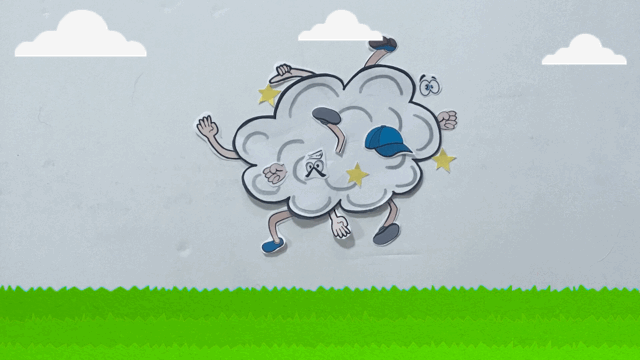 Mondays and Wednesdays
June 22 – July 8
10:00 – 11:30
WHO: We invite students rising into grades 4 and up.

WHAT YOU NEED: We will mail each student a box with the animation supplies. You will need an iPad with the Stop Motion Pro app ($5). If you do not have an iPad, you can rent one from LV CORE for $30 for the three weeks. You will also need a separate device to connect on-line to the class.
---
---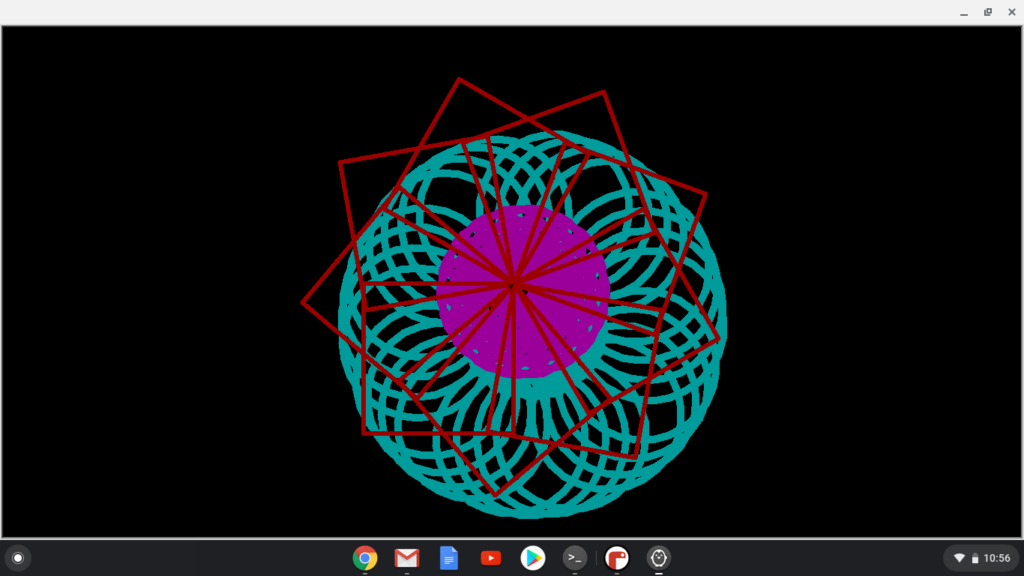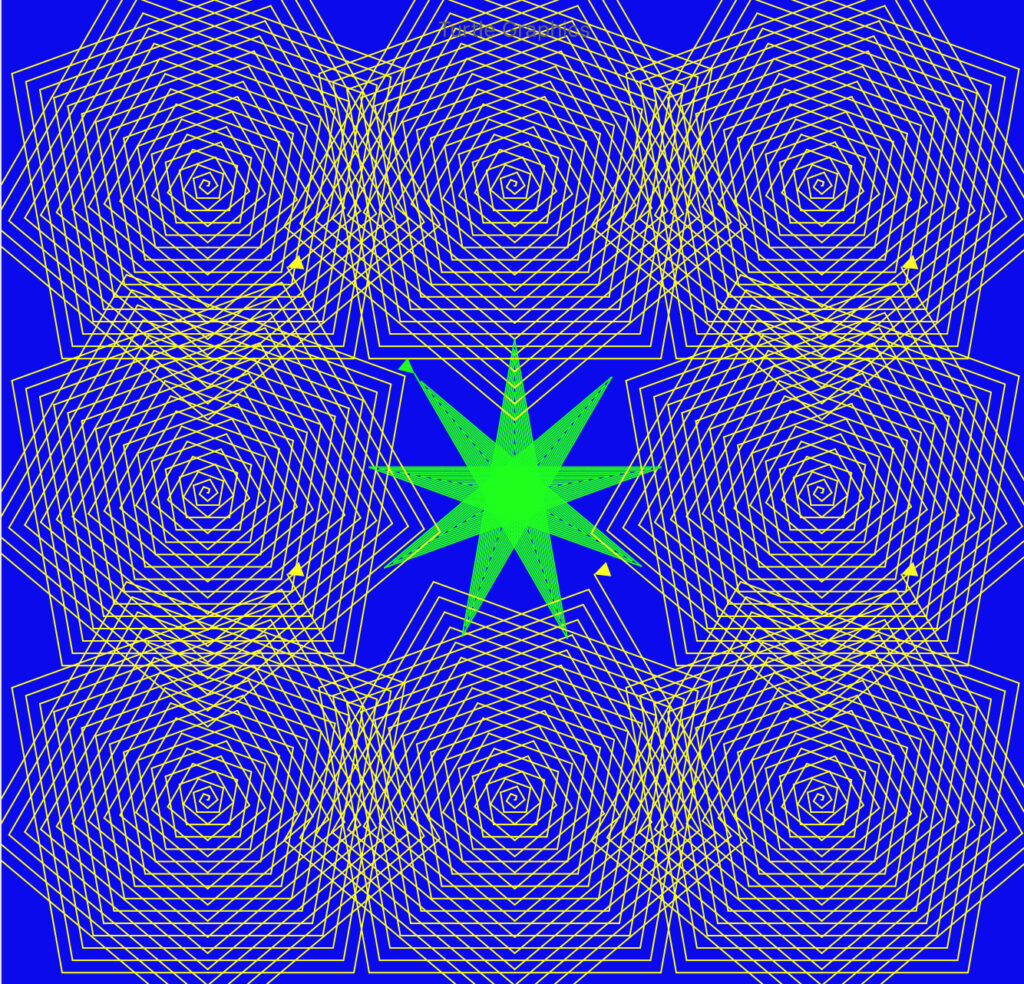 PYTHON
Beginning students will use python turtle (an introductory graphics package) to learn the basics of python commands, colors, loops, random and lists.
Continuing students, who have a background in turtle from the spring or other python classes, will continue in turtle to explore more sophisticated structures such as looping through lists, for loops, increasing and decreasing values of variables and more.
Tuesdays and Thursdays
June 23 – July 9
Beginner Level:10:00 – 10:40
Continuing Level: 11:00 – 11:40
Challenges will be given after each class to provide additional practice between sessions
WHO: We invite rising students in grades 5 and up. Please keep in mind that we are not block coding and a student must type with attention to detail. Some students are ready for this challenge and others might find it frustrating. Please consider your student's focus before signing up to join us.

WHAT YOU NEED: You will need a laptop or iPad that is able to program in python. If you are using an iPad, you will need to download the Pythonista 3 app which costs $9.99. On a computer running Windows or IOS, you can download Mu for free. We will send along the directions.
REGISTRATION