Welcome to Lehigh Valley CORE! We are excited to bring coding and robotics opportunities to students in the Lehigh Valley. Let me take a moment to introduce myself.
After almost 30 years in education, consisting of teaching physics, math, and coding in addition to most recently serving as the Academic Dean at Moravian Academy, I have embarked on a new quest to bring the tech opportunities that exist in other major cities to the Lehigh Valley. We take this step as a team consisting of experienced teachers, leaders in local tech companies, and people working in the tech fields both in academia and industry.
You are invited to join us! We are excited about the journey.
Meredith McCambridge
Director, Lehigh Valley CORE
CONGRATULATIONS
LV CORE CITY SHAPERS FLL TEAMS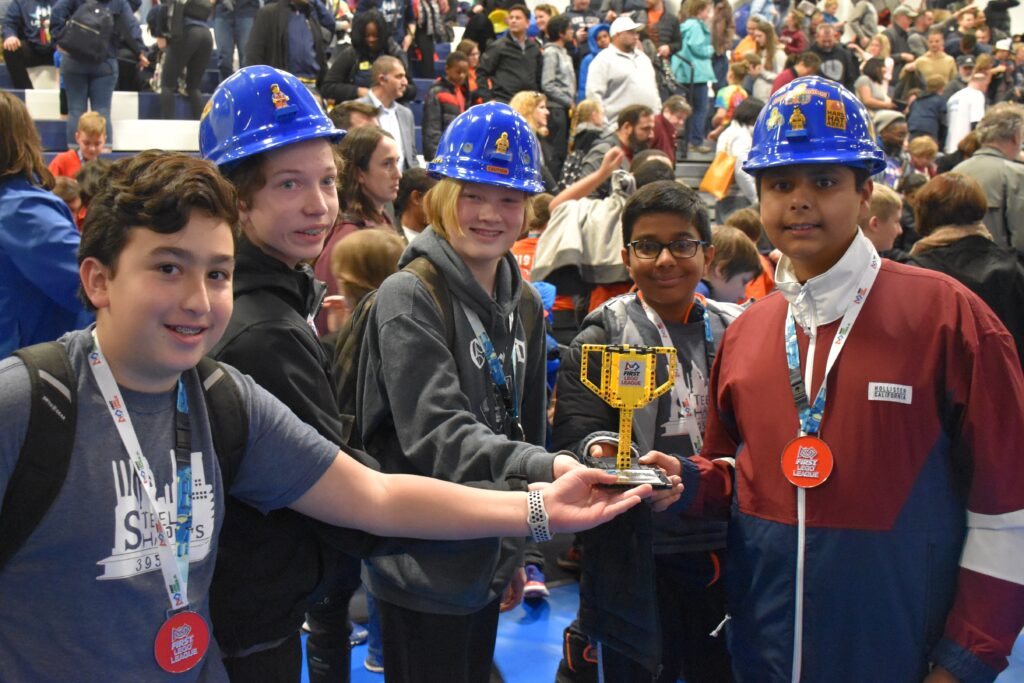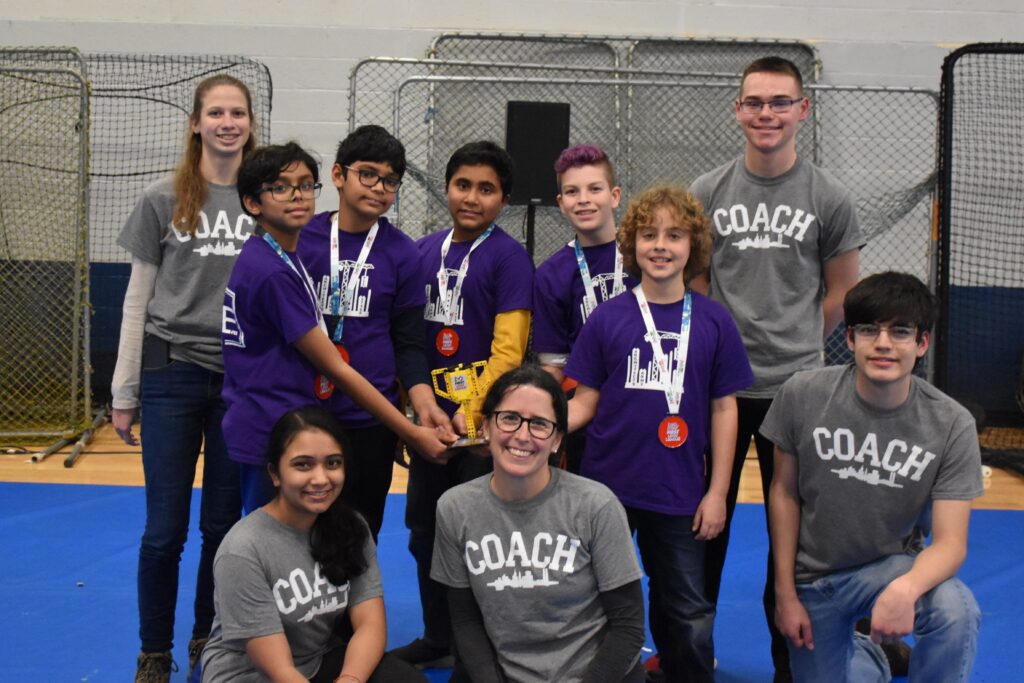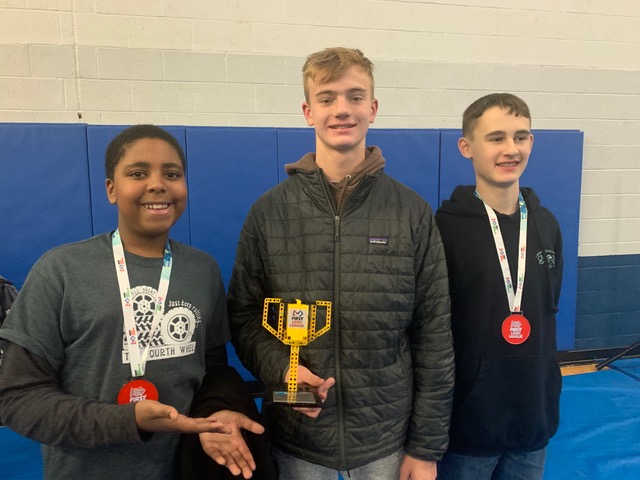 What is Lehigh Valley CORE?
Lehigh Valley CORE is founded on the concept that many students are introduced to coding and robotics at school, but there are students who seek MORE opportunities outside of school. These are students whose interests and passions are ignited by technology and the endless creative possibilities it provides.
Come join us where young people grow and thrive in an environment of like-minded students and teachers and where they are fed with creative tech challenges and problem solving opportunities.
Come for more . . . ROBOTICS, CODING, ELECTRONICS, PROBLEM SOLVING, COLLABORATION, DESIGN, FRIENDSHIPS, and FUN!